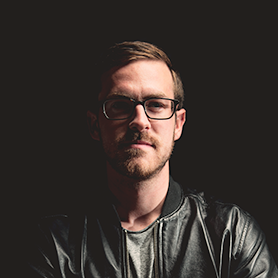 Alex Stern
Product Designer
Presently
I design business tools at Facebook. I'm currently working on ways to protect people and businesses. I previously led the design of the reach and frequency ad buying type, enabling large brand advertisers to predictably run ad campaigns on Facebook. I also helped bring to life a tool that advertisers use to plan their future campaigns.
Previously
In 2015 I graduated from Carnegie Mellon University with a degree in Information Systems & Human-Computer Interaction. During the summer of 2013 & 2014 I interned as an interaction designer at Punchcut, a futuristic design agency in the heart of San Francisco.
Socialize
Follow me on Instagram.
Send me an email.